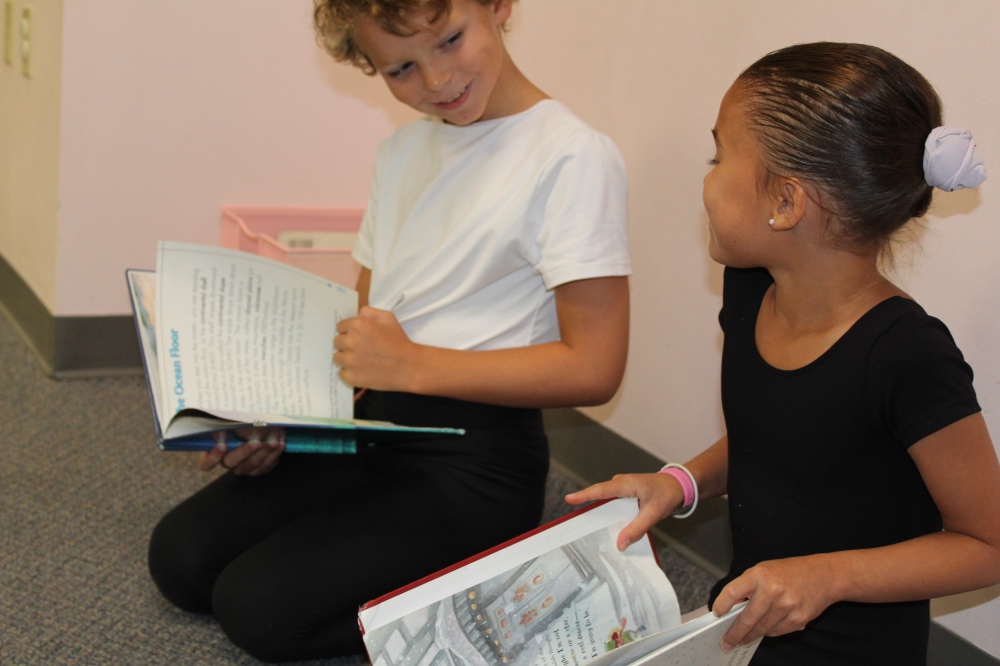 If any of you have ever thought of writing a book,  you might be interested in the wacky journey my daughter and I have been on in our pursuit of publication.
It's a long story so I thought I'd start today with the weekly chapter every Monday.
We are happy to report that after several years our first book (in a series of six) is currently in the "book design phase," and hopefully will be available for purchase on Amazon well before Christmas. Amazing!
More soon!
Marvia