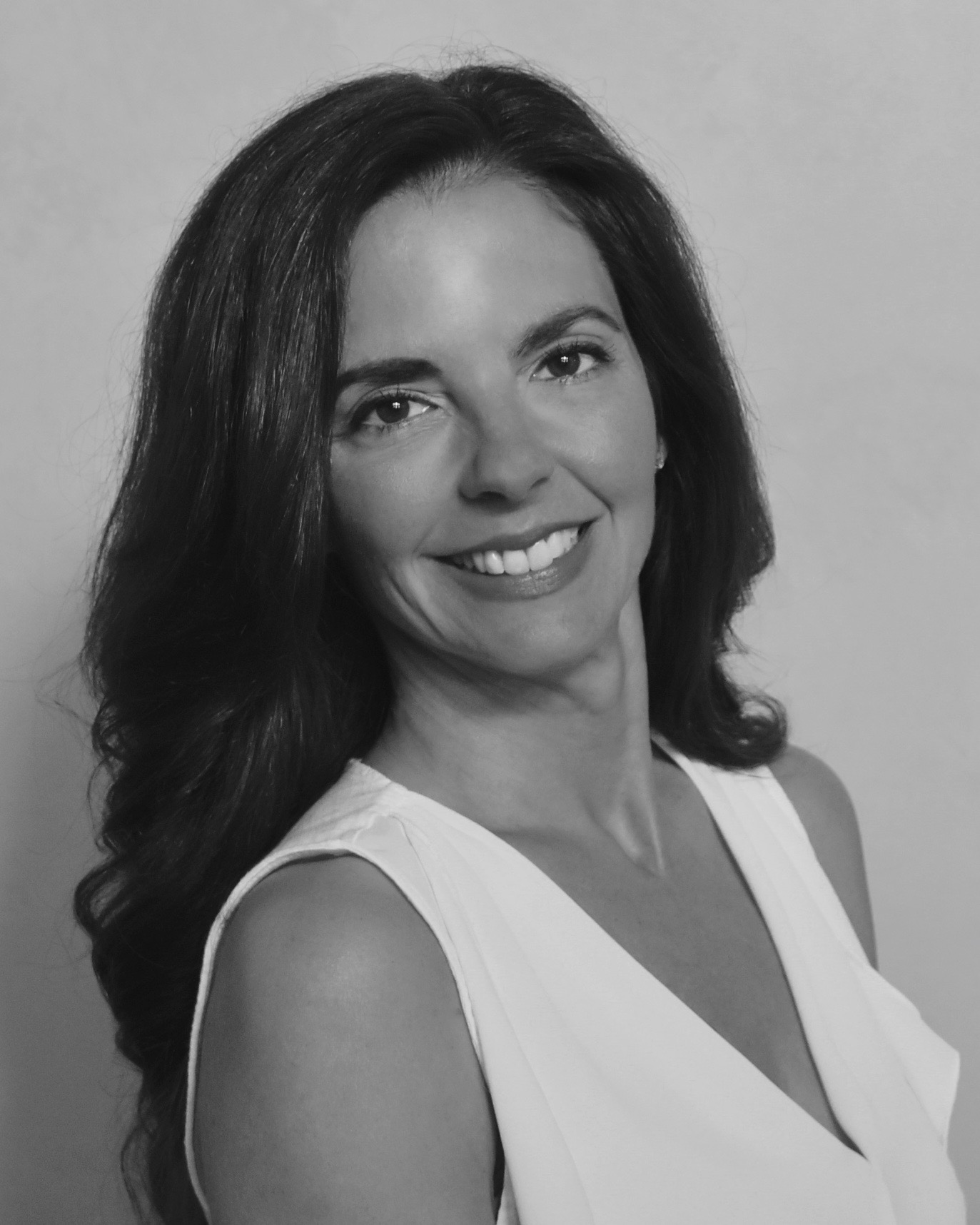 Meredith Mast
Meredith Mast has been performing, studying and teaching ballet for over 40 years. Mrs. Mast began her ballet training in Miami, Florida, under the instruction of Carol Ravich, a former ballerina with the Boston Ballet, and Thomas Armour of the Miami Ballet. At age 14, Mrs. Mast was accepted into the Houston Ballet Academy on full scholarship. While in the Academy, she danced several of Ben Stevenson's works, including the lead in Tangos for Emily, which was performed for Princess Christina of Sweden at the Academy's annual concert.
At the age of 17, Mrs. Mast was accepted into the Houston Ballet where she danced roles in many of the classics including Swan Lake, Giselle, Coppelia, The Sleeping Beauty, and Cinderella. She has also performed several Balanchine works including Serenade, Four Temperaments, and Symphony in C.
Upon retiring from the Houston Ballet, Mrs. Mast earned a Bachelor of Arts degree in Psychology from the University of Texas at Austin. After graduating, Meredith pursued a career in human resources and also began teaching ballet. After moving to Madison with her husband in 1999, she designed a program specifically for children ages 3-9 called Storybook Ballet™. The children's ballet program incorporates basic ballet instruction with costumes, props, music, drama and children's stories. In addition, she has taught classical ballet at all levels at various dance studios in and around Madison, Wisconsin.
Mrs. Mast's passion is teaching and working with children. When teaching dance to young children, she believes in tapping into the child's imagination and allowing the child to explore the beauty of dance. By making movement magical, she hopes to "plant the seed" for a love of the art form which "will grow" individually. With older children and adults, she emphasizes proper classical ballet technique, yet still provides opportunities for the students to move freely such that their love of dance will continue to flourish. Mrs. Mast is also a published author of her first Storybook Ballet original fairytale entitled, Willow Rose Learns Honesty– coauthored by her mother. Mrs. Mast enjoys her home out in the country and is also the mother of four boys!
---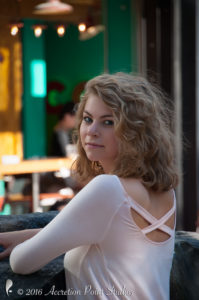 Seyenna Boegel
Seyenna has been studying dance since the age of three. Throughout her years, Seyenna has been trained in ballet pointe, tap, jazz, and modern dance, but has since focused her dancing on her true passion, ballet. Seyenna studied under Melissa Anderson while training at the Nancy Dianne Studio of Dance, Ltd. through the age of 18. Seyenna also participated in multiple workshops and programs through Dance Masters of Wisconsin (DMW) and the Chicago National Association of Dance Masters (CNADM) throughout her participation in studio dance. Since 2013, Seyenna has been teaching dance classes to students ages three to twelve, and loves giving students a chance to also experience the true magic of dance. Her love of teaching and dance has inspired her to study Elementary Education and Special Education as well as receive a certificate in Introductory Studies in Dance/Movement Therapy through the University of Wisconsin-Madison. Seyenna is thrilled to be teaching ballet classes to students at Storybook Ballet and cannot wait to share the happiness ballet brings to her students.
---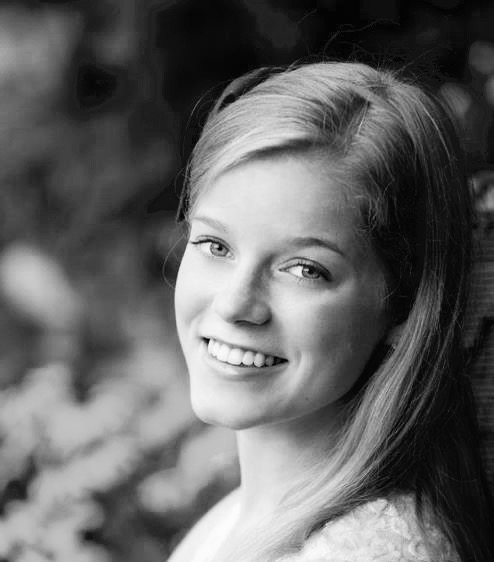 Anna Betz
Anna started taking ballet lessons at the age of 3, and by the age of 12, she knew she had a deep love for ballet. She trained for 15 years at Classical Ballet Academy in St. Paul, Minnesota, where she was given the opportunity to perform in many professional productions with Ballet Minnesota. By the time Anna was 15, she was an apprentice with Ballet Minnesota and had performed many solo roles in Swan Lake, La Bayadere, Sleeping Beauty, The Nutcracker, and Don Quixote among others. She has received auxiliary training from Tatiana Berenova, Gelsey Kirkland, Irina Vasselini, and Oksana Konobeyeva. In addition to her classical dance training, she has studied under Elizabeth Shipiatsky to complete her certification in teaching the Vaganova Method of classical ballet. Anna is a UW graduate student pursuing a Masters in Art History. Anna finds so much joy in teaching the young dancers at Storybook Ballet and inspiring a love for dance in the future generations.
---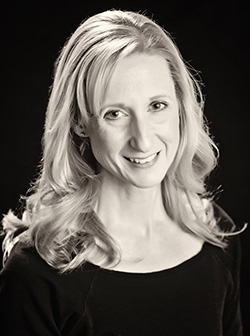 Maelanie Kuzma
Maelanie began her ballet training at age 3 in Washington DC. After moving to Madison as a child, she began studying with Charmaine Ristow, Susan Marsden, and Tibor Zana. By age 13, she began studying with the Milwaukee Ballet School, as well as attending summer programs with the Joffrey Ballet and the Boston Ballet School. Maelanie earned her degree in Education from the University of Wisconsin—Madison, and combined her love of ballet and desire to teach by directing a private dance studio serving over 500 students each year. After nine years of studio ownership, Maelanie scaled back to spend more time with her family. In the fall of 2013, she began "The Second Story Program"- a small program for Storybook Ballet graduates who are interested in continuing their high quality ballet training through the age of 12. The Second Story Program has merged with Central Midwest Ballet (an academy for ballet students age 9 and up), becoming it's Junior Division, with Maelanie serving as Junior Division Principal. Maelanie lives in Monona with her husband and two young boys. She is very excited to be in her 9th year teaching ballet classes at Storybook Ballet, and to witness the magic of ballet through the eyes of young children.
---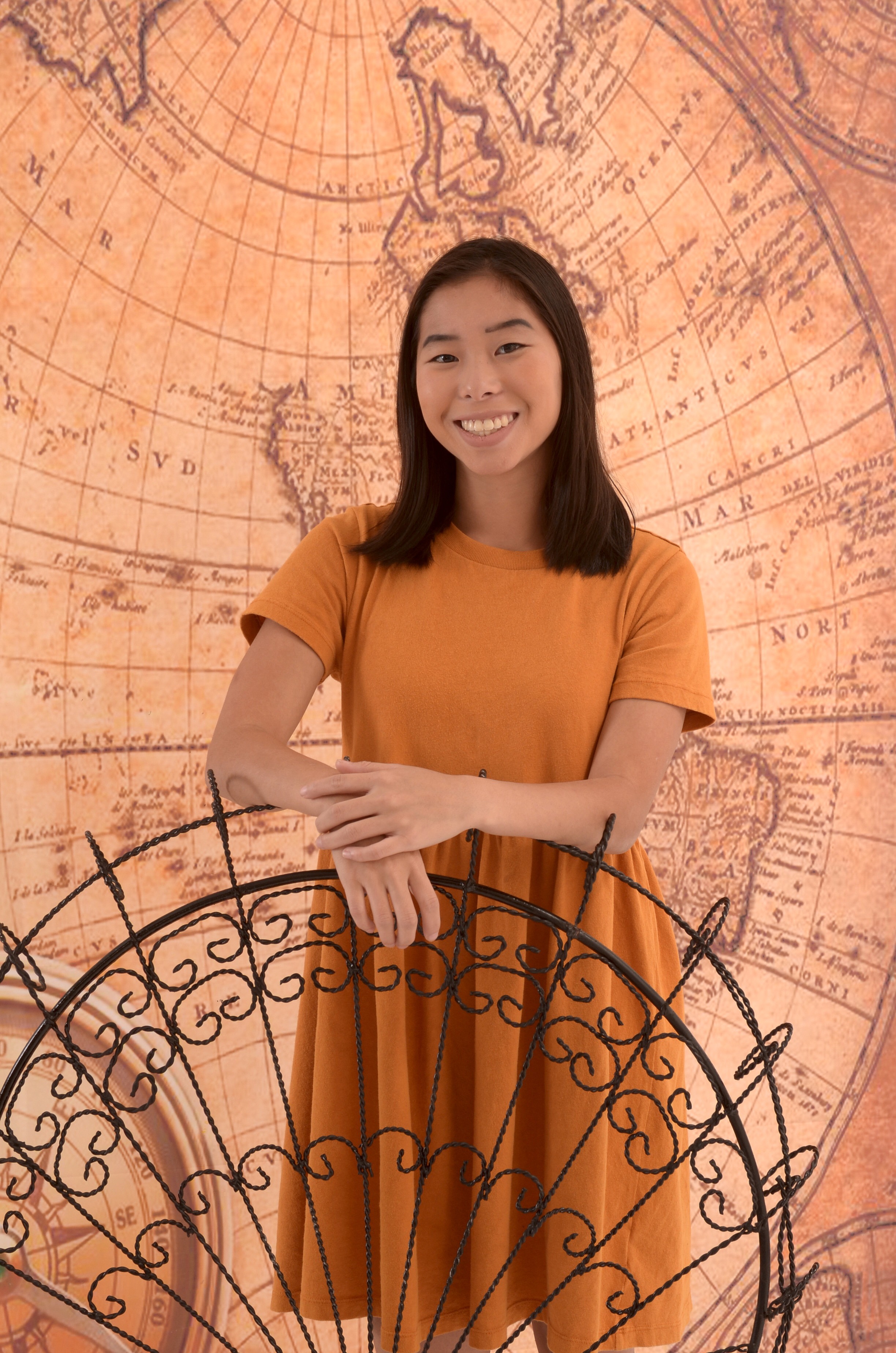 Abbi Stickels
Abbi Stickels is a student at the University of Wisconsin- Madison and is pursuing a BFA in dance and a BS in Environmental Studies with certificates in Pilates and Public Policy. From the age of three, Abbi began studying ballet at Georgia Dance Conservatory. She later joined Georgia Metropolitan Dance Theatre at age seven and began performing and training in styles including ballet, contemporary, modern, jazz, pointe, and partnering. Abbi has also attended numerous summer intensives including Nutmeg Conservatory for the Arts and Alonzo King LINES Ballet. At Wisconsin, Abbi has had the honor of working with many renowned faculty, including Liz Sexe, Chris Walker, Kate Corby, Jin Wen Yu, and Li Chiao-Ping. She is passionate about working with children and sharing her knowledge and experience of classical ballet.